Golden Globe 2013 Looks
We're loving the dresses last night at the Golden Globes, especially those with modern detailing in lace, embroidery, and unexpected cut outs.
Here are some looks that stood out.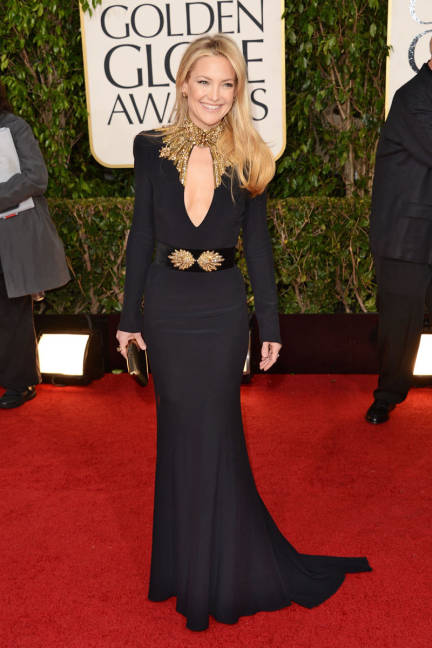 Kate Hudson in Alexander McQueen (Image: Getty)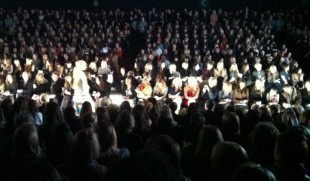 New York Fashion Week Fall 2012
Part of winning Texas' Next Top Designer allowed me to go on an amazing trip to see fashion in the Big Apple! I've been to NYC multiple times, but there is definitely a different vibe during Mercedes-Benz Fashion Week. Everyone looks like they stepped out of the latest edition of Vogue with fashion editors, celebs, buyers, and bloggers galore!


Continue Reading →
Feeling This
Golden Boot
One of the things that I participated in during this past Austin Fashion Week 2011 was completing a look with a mash up team – meaning I was paired up with a clothing designer, photographer, model, makeup artist, and a hair stylist at random.  We were then asked to complete a stylized look to be photographed by our assigned photographer and our photo was then judged and voted upon.

Continue Reading →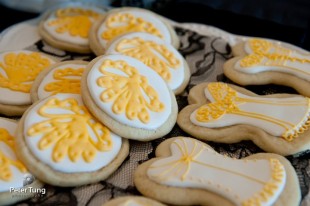 Austin Fashion Week 2011
Austin Fashion has definitely come a long way. Besides the common sighting of techies in their t-shirt and flip flops, more and more Austinites are embracing fashion and their individual sense of style. This year, we held an official Austin Fashion Week Showcase Event at Underwear which is a darling little lingerie shop on West 12th Street.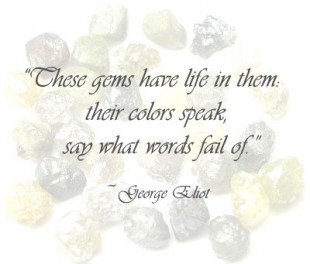 Rough Cut Diamonds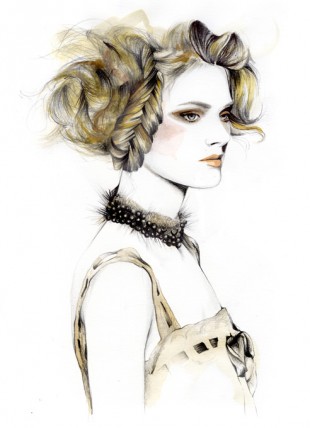 Fashion Illustrations by Caroline Andrieu
Caroline Andrieu captures a very ethereal beauty and emotion in her fashion illustrations. I love the artistic realism that she is able to portray. She is currently the art director of Condé Nast digital's department
for its Vogue and GQ websites and resides in Paris, France.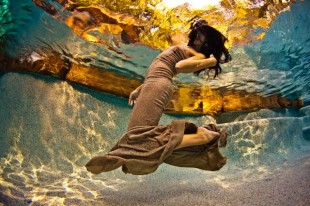 The September Issue
Flora Mascolo, the wife of the late founder and current CEO of Toni & Guy was kind enough to host the Texas' Next Top Designer and Grande Luxe Magazine photoshoot at her gorgeous mansion in Dallas, TX. The house and grounds were absolutely amazing…from the peacocks outside to the amazing furnishings.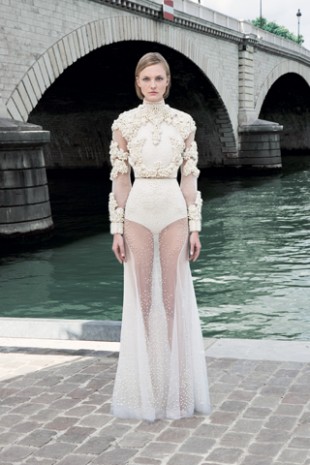 Loving Givenchy Fall 2011
ByJeannie wins Texas' Next Top Designer 2011!
This was an amazing experience and I am truly honored to have been chosen among such great designers from all over Texas!

Continue Reading →