New York Fashion Week Fall 2012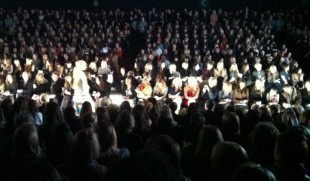 Part of winning Texas' Next Top Designer allowed me to go on an amazing trip to see fashion in the Big Apple! I've been to NYC multiple times, but there is definitely a different vibe during Mercedes-Benz Fashion Week. Everyone looks like they stepped out of the latest edition of Vogue with fashion editors, celebs, buyers, and bloggers galore!

The majority of shows are held at Lincoln Center but there are some other venues such as Milk Studios, where smaller shows are also held. I attended a whirlwind of runway shows and was impressed with the amount of creativity and the distinct point of view of each designer. Besides the runway shows, I especially loved seeing the presentations which allowed the audience to gain a closer, more intimate, and longer look at the new designs. Some of my favorites were the furs and layering of Brandon Sun, Rachel Roy's clean color blocking, Rebecca Minkoff with a suprise musical performance by Theophilus London, and L.A.M.B.'s European school girl chic.
I definitely regret not having my DSLR camera with me, i.e. a fast shutter and a low light lens. But, here are some of the pics I came home with..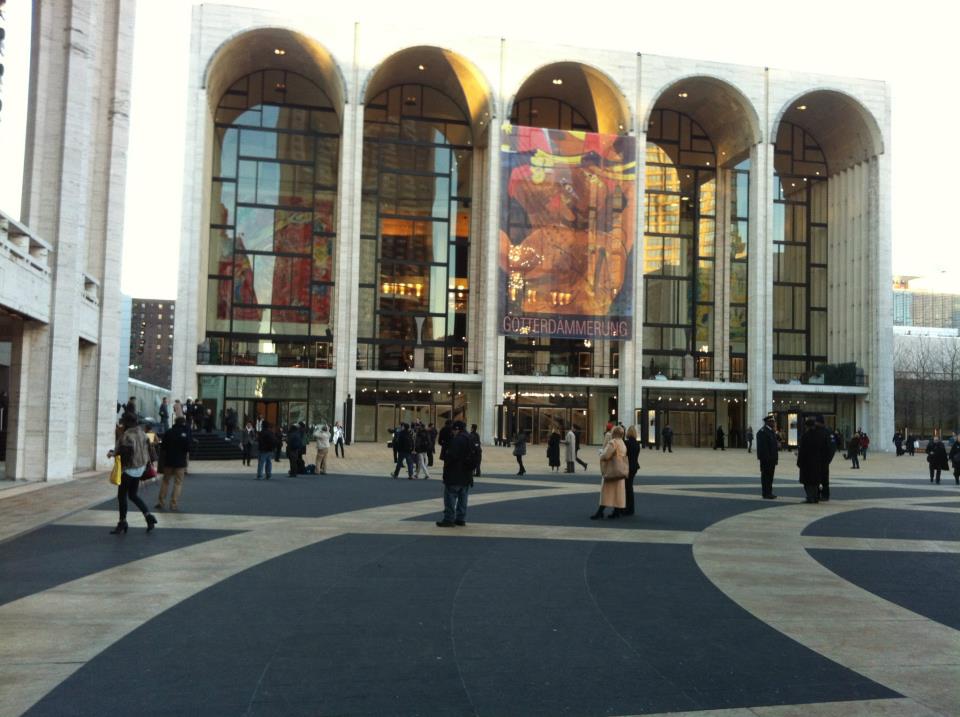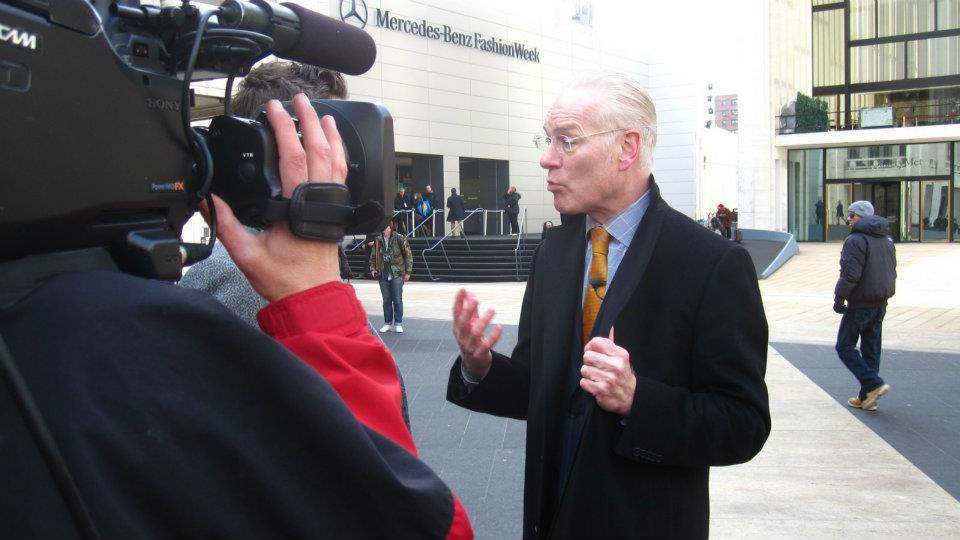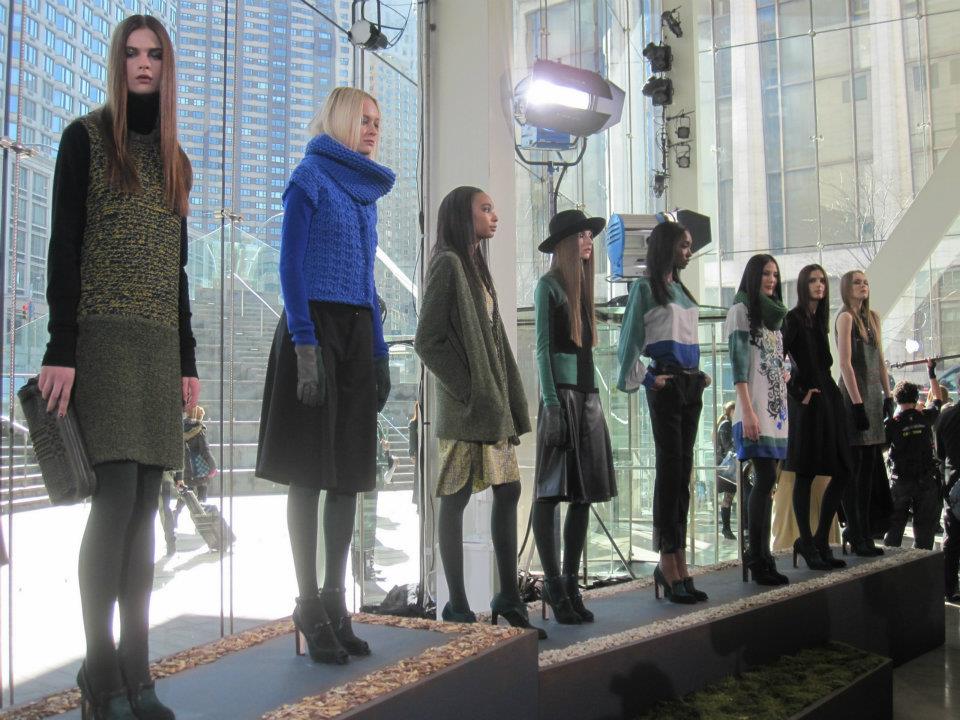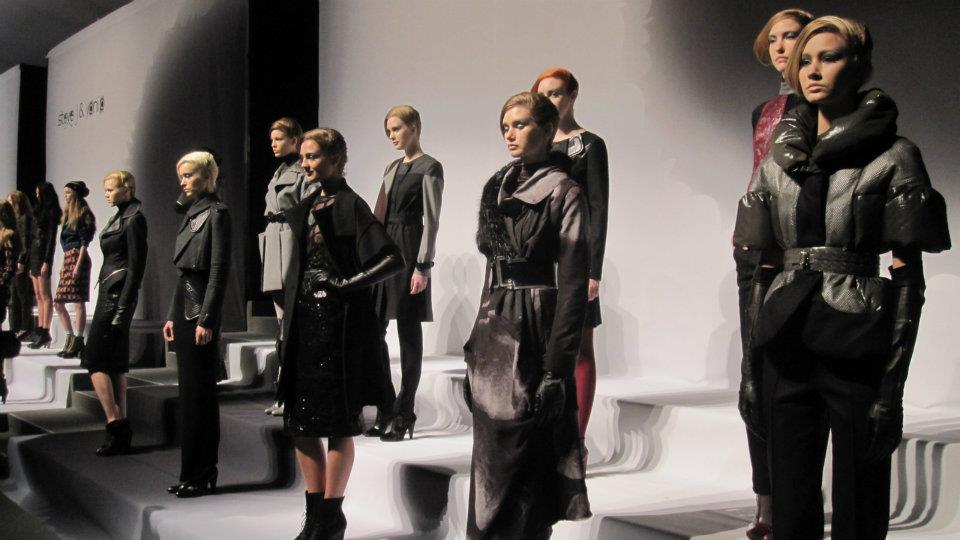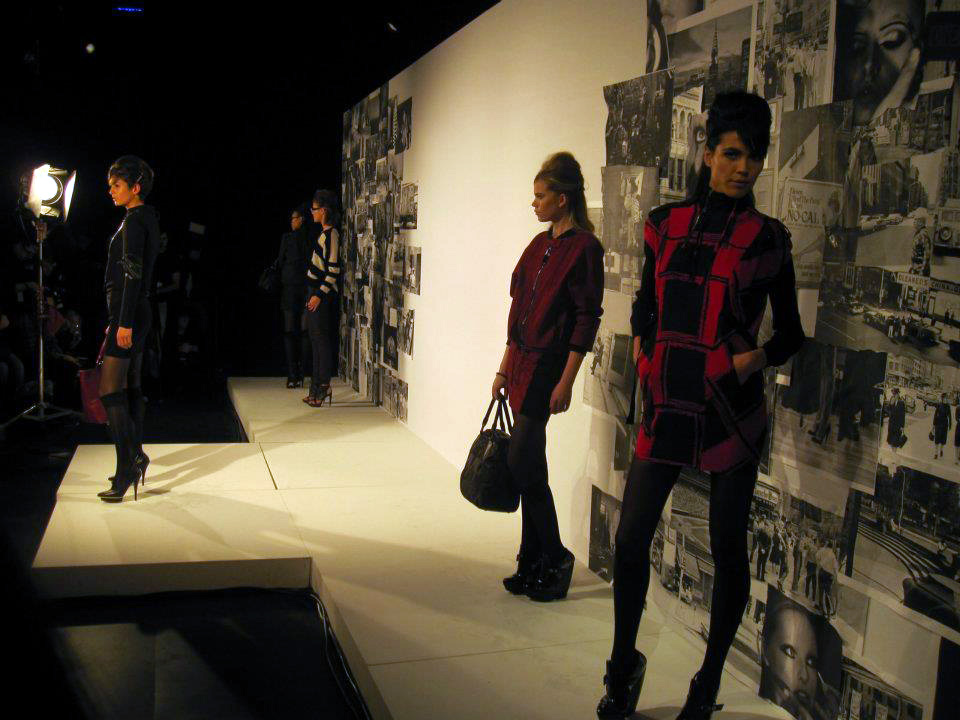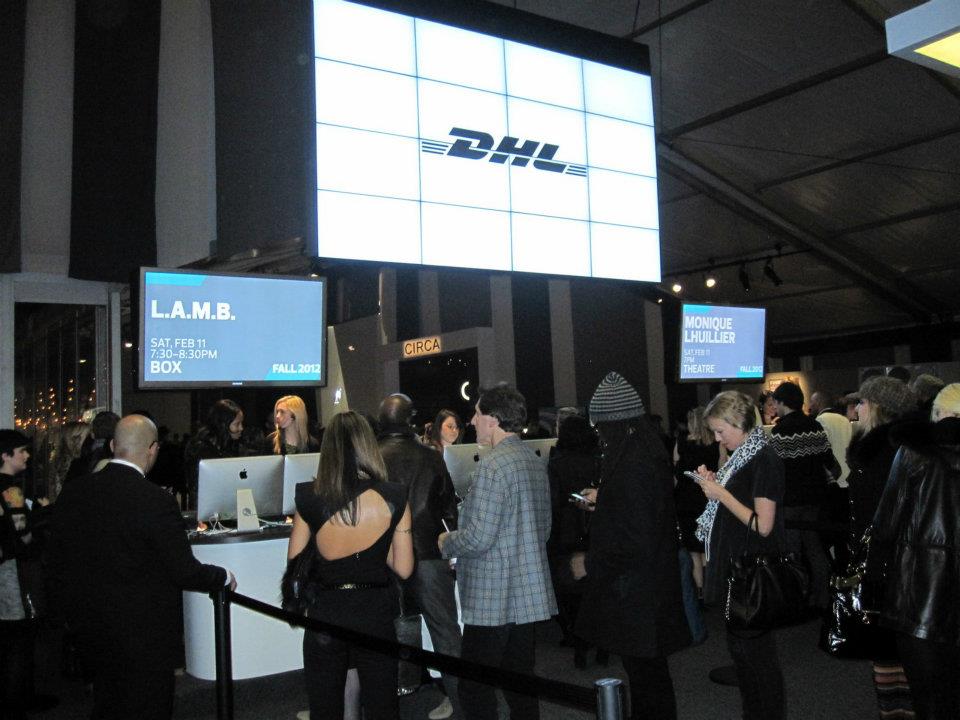 To see more pics of my trip, visit my New York Fashion Week Album.